Farmington Municipal Schools Superintendent Dr. Eugene Schmidt announced his plans to retire in a video message to staff, following a career in education of more than forty years. Read more:
https://district.fms.k12.nm.us/article/621260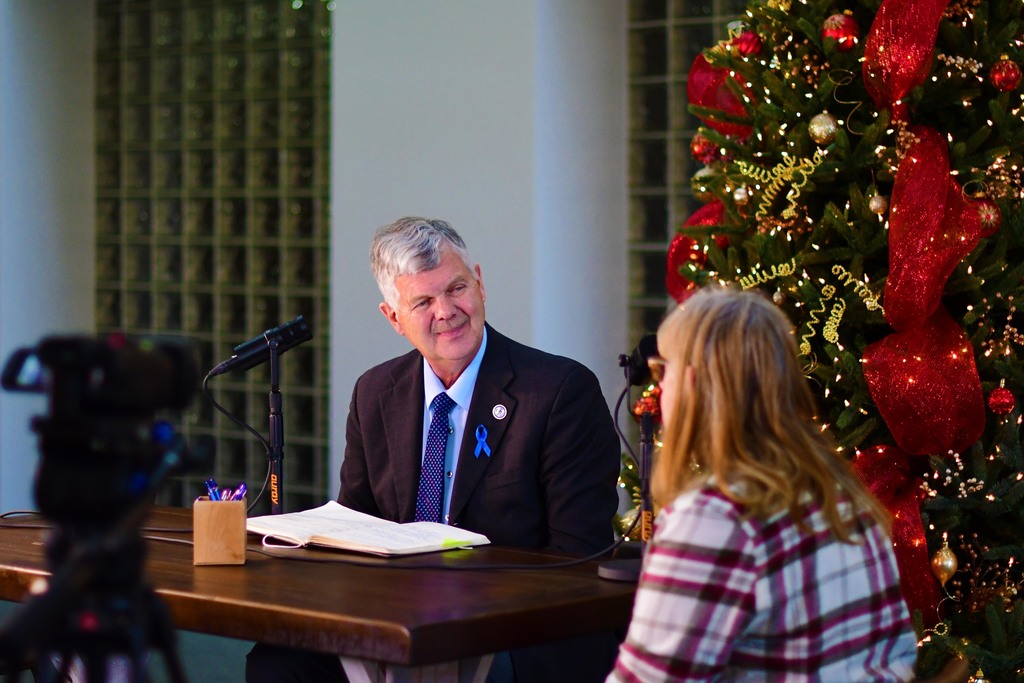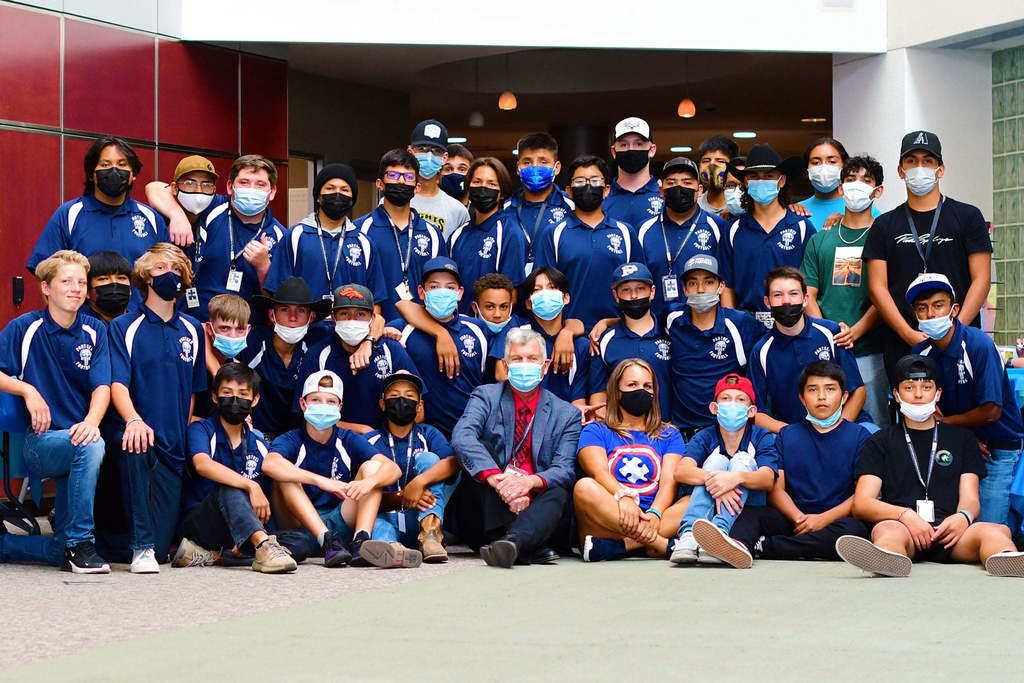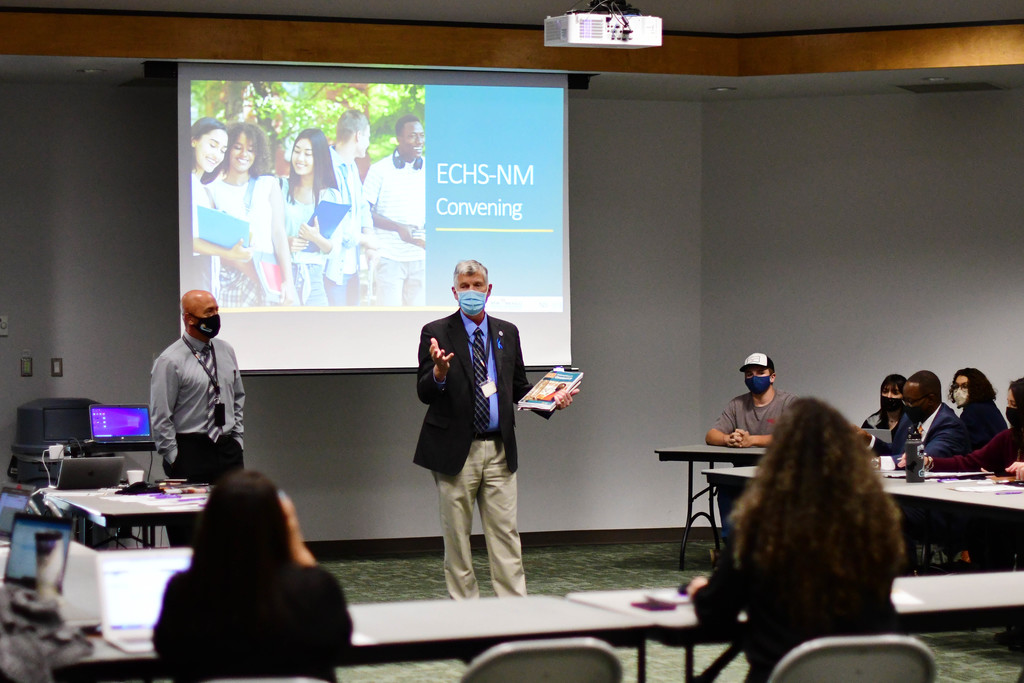 As a reminder students will report back to school for the Spring Semester on Tuesday January 4th, 2022! Please continue to follow Covid Safe Practices like we did before Christmas! See you all soon!

Quick programming note: Dr. Eugene Schmidt will be on KSJE 90.9 FM with Scott Michlin on Thursday, December 23, at 8:00 a.m. The Superintendent will be joined by Amber Valencia, Farmington Preschool Academy East Teacher and PED State Ambassador. They will discuss teaching and what's ahead for FMS in 2022, among other important topics. Tune in!